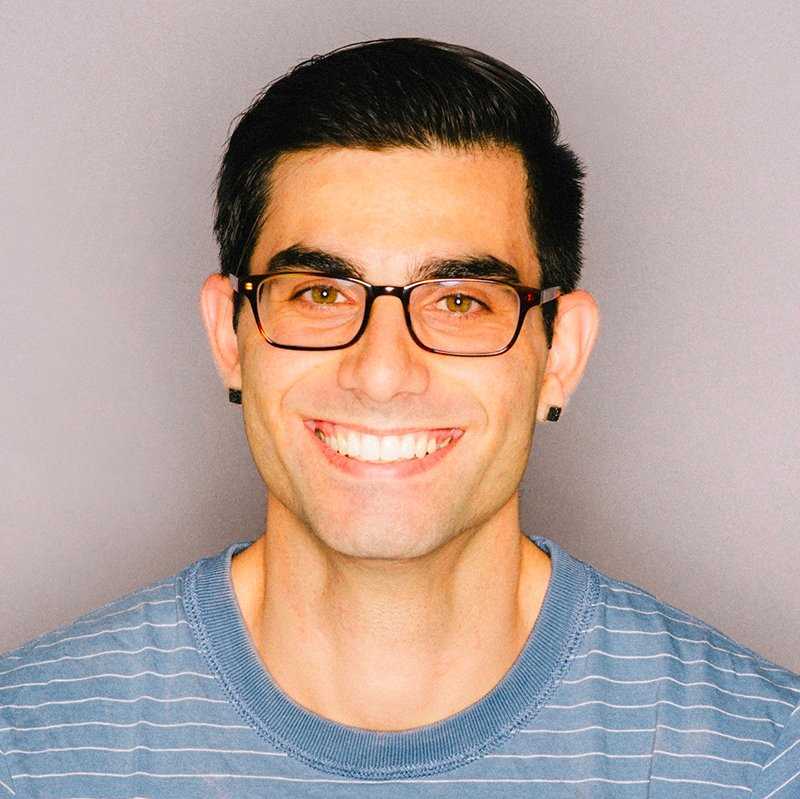 Dave Costantini has been at Lindblad Expeditions for the past year and a half working as our Social Media Director. Before Lindblad Expeditions, Dave worked at best-in-class creative agencies focusing on social, digital, and brand strategy, as well as spending his spare time as a professional photographer and videographer. He has almost 10 years of experience working in the digital space.
Dave, what makes social media such a key component of any marketing plan?

Not everyone loves social media; it can be a little scary. How do our social media toolkits help Travel Advisors?

There are so many platforms, should I pick one to focus on or use multiple platforms?

How many social media toolkits do you have available and where can I find them?

What social media platforms does Lindblad Expeditions use and how do I access them?  Do you have a Travel Advisor Facebook page, and if so, how do I join?
Sales Team:
Need help with Expedition 360°? Contact the sales team:
Jacinta McEvoy, Vice President Global Sales
212-261-9052 | Cell: 917-405-7143
[email protected]
Lesa Bain, Vice President North America Sales
212-261-9039 | Cell: 760-712-9003
[email protected]
Samantha Gorin, Regional Sales Director - West/Southwest
Cell: 917-972-9467
[email protected]