Sign up to receive thrilling stories from the Galápagos and travel inspiration from the most amazing places on the planet.
Subscribe
Explore the Galápagos with Lindblad Expeditions-National Geographic
Amazing, enchanting, and wonderfully wild—no other corner of the world delivers the kind of exhilarating encounters Galápagos can. Walk amidst marine iguanas, frigatebirds, blue-footed boobies, and more—all unfazed by your presence. Plus, explore the sea by Zodiac, paddleboard, and kayak, and snorkel in rich waters teeming with fish, sea turtles, penguins, and curious sea lions. Travel with Lindblad Expeditions-National Geographic, and our 50+ years of experience guarantees you exciting opportunities every day.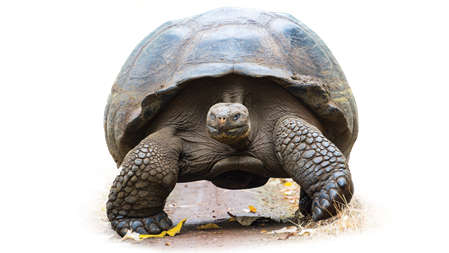 Galápagos Expedition Stories
National Geographic: Find Why Our Alliance Means a Richer Travel Experience for You
Lindblad Expeditions-National Geographic have joined forces to further inspire the world through expedition travel. Our collaboration in exploration, research, technology, and conservation provides extraordinary travel experiences and disseminates geographic knowledge around the globe.
Read more