Take your place among Antarctica's boldest explorers
This extraordinary new voyage is like a blockbuster film—the star is the seventh continent. We plan to travel further south than we've gone before, and to make our way well into the Bellingshausen Sea to Peter I island. We will encounter multitudes of seals and millions of penguins on the western peninsula and on the islands of the South Orkneys and South Shetlands, including huge colonies of chinstrap and macaroni penguins. This is wildness and wildlife at its finest. Following in the footsteps of Charcot, Gerlache, Bellngshausen, and Shackleton, as we explore some of the most incredible highlights of the Southern Ocean.
Discover four stunningly beautiful wilderness regions aboard the ultimate polar ship, which provides unprecedented access, opens up unexplored opportunities in polar environments, and makes polar travel safe, smooth, thrilling, and luxurious

Cross the Antarctic Circle to explore the Deep South of the continent. Marvel at the power and dexterity of the National Geographic Endurance as we sail along the ice edge

Paddle a kayak in pristine bays, and Zodiac cruise amid the bergs

Witness the amazing sight of 1,000,000 breeding pairs of chinstrap penguins on Zavodovski Island in the South Sandwich chain
Price
From $49,990 per person
(does not include flight)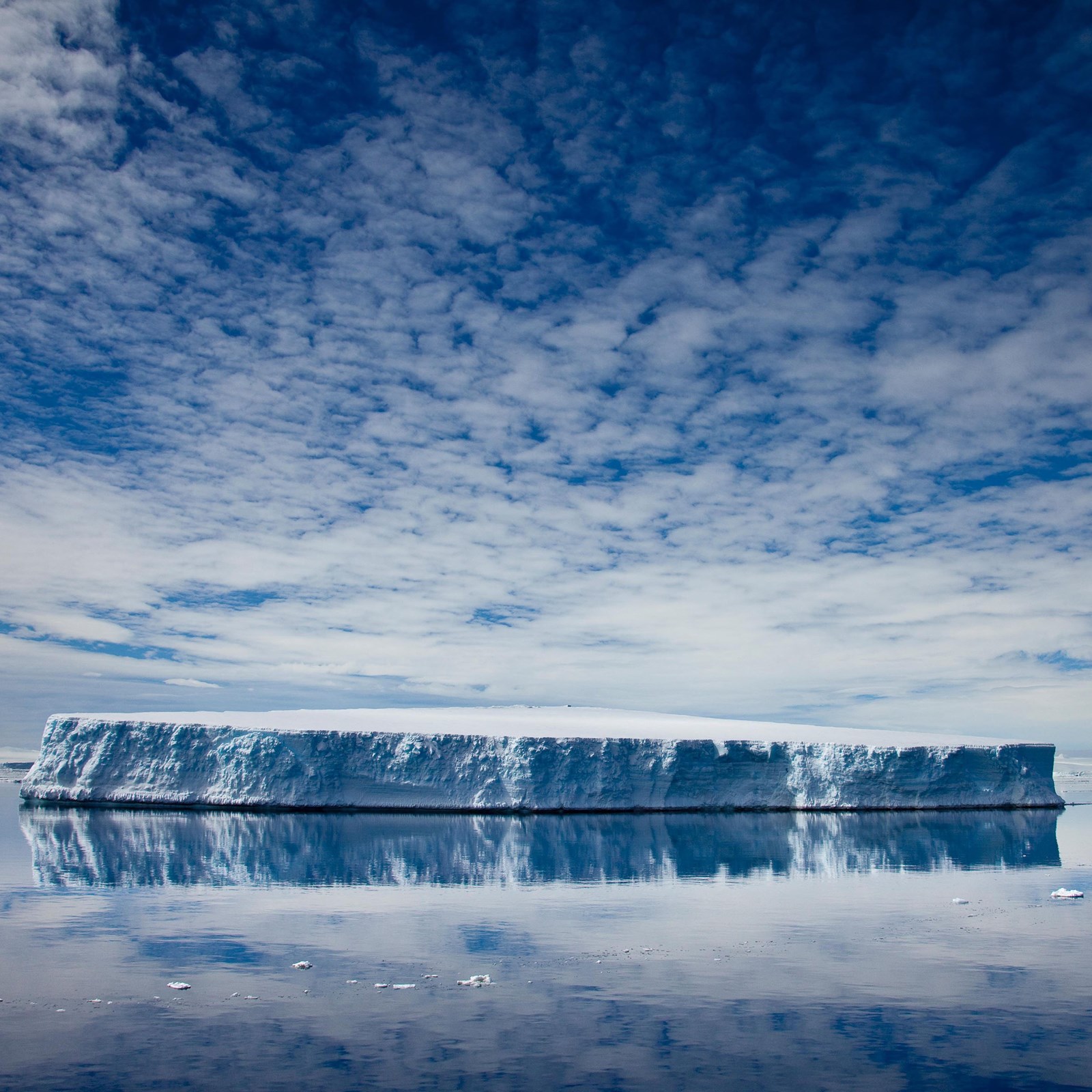 Antarctica
Day By Day
Watch the ship crunch through the sea ice. Get out and hike, kayak, and Zodiac cruise. Get close to penguins. Explore havens for seldom-seen wildlife. Options about to make the expedition as active as you choose, and each day join a different naturalist for more viewpoints. Plus, get top shots with the help of a certified photo instructor.
Current
Embark
Ushuaia, Argentina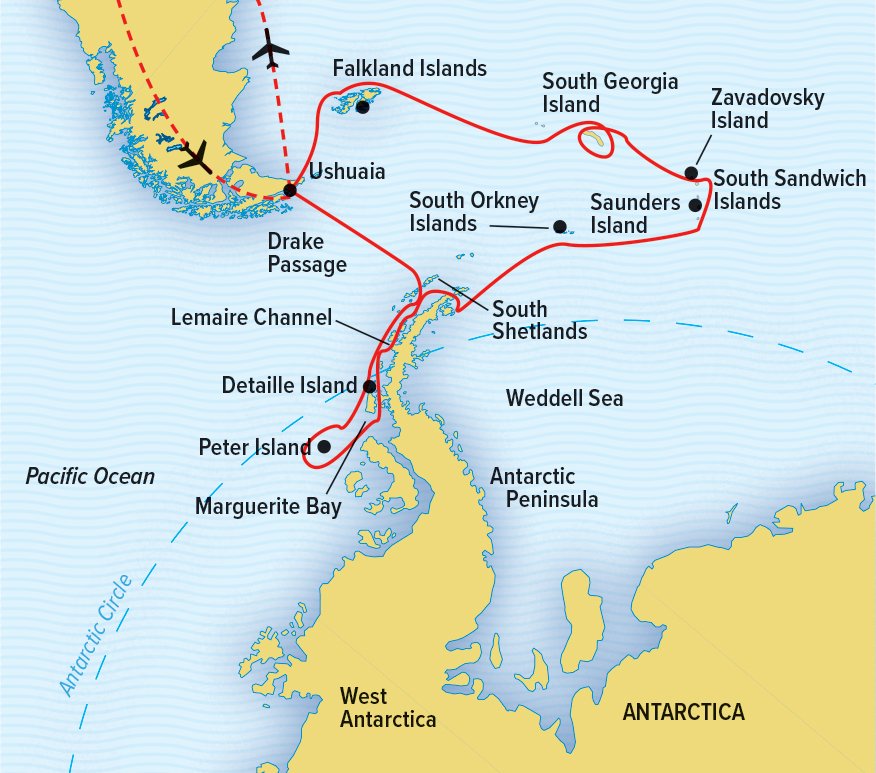 Ready for the adventure of a lifetime?
Dates, Rates & Cabins
Travel on this itinerary from $49,990 per person