Buttery cheese, briny-sweet shellfish, bite-sized Basque pintxos—all washed down with wines that reflect their unique terroir. If you had to choose one small corner of the globe as your launchpad for an unforgettable border-crossing food adventure, it's hard to do better than the northern Iberian coast. That's where the uppermost parts of Spain and Portugal meet southern France, and where some of the most extraordinary flavors turn up everywhere you go. Ingredients from the waters and farmlands around the northeastern Atlantic Ocean and the Bay of Biscay, prepared according to generations of tradition by the people who've settled there, merge together to make the region a must for culinary thrill-seekers.

Get Inspired By Photos, Videos, Webinars, Stories, And Exclusive Offers. Sign Up
NEW ITINERARY! CULTURE & CUISINE: FROM PORTO TO BASQUE COUNTRY >

The namesake specialty of Porto, the Portuguese coastal city, has been carefully crafted here for centuries. The unmistakable character of this aged, fortified wine has been perfected at the renowned port houses near the Douro River. Up the Atlantic from Porto, the richness of port makes way for a regional wine that's bright, crisp, and minerally, with stone-fruit flavors and refreshing acidity. That's Albariño, a white wine made only in Galicia, a region of northern Spain where you'll find some of the most spectacular seafood anywhere.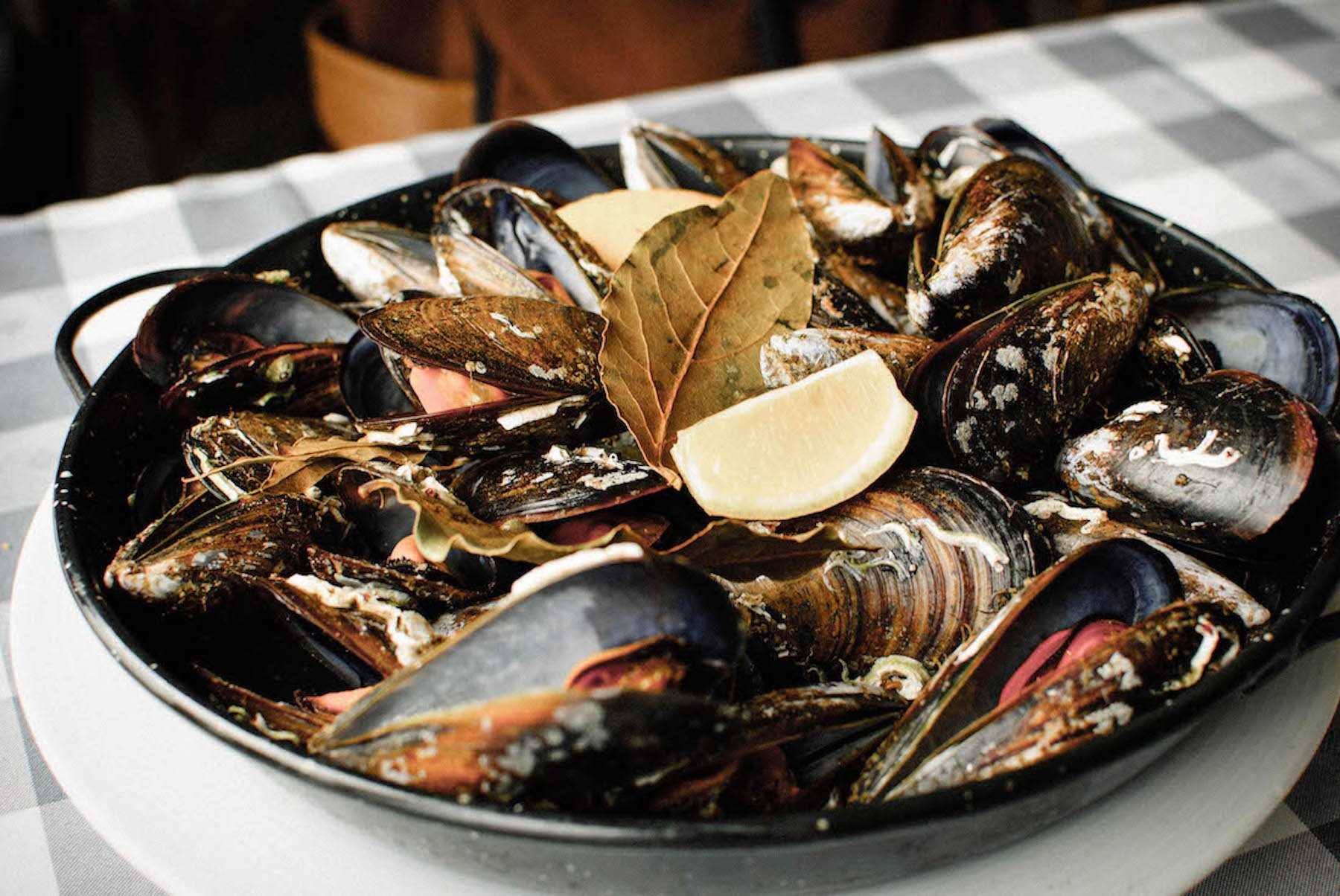 Galicia was originally inhabited by the Celts—the Celtic Sea and Ireland are neighbors to the north—and the area retains its own culture as an autonomous region of Spain. A feast of mussels or the area's other distinctive shellfish, is a perfect excuse to sample more Albariño, along with a white or red Ribeiro, another famed Galician wine produced locally since the 2nd century B.C.
In case you're craving a dose of creamy, mouthwatering cheese after all that wine, you'll find one of the most sought-after varieties in Santiago de Compostela. Choose an excursion to the Galician capital, a centuries-old Catholic pilgrimage site with a magnificent 13th-century cathedral, to sample the classic Tetilla, a cow's milk cheese shaped like a breast. On the town square outside the cathedral, cheesemakers serve this specialty in a subversive end-run around strict church doctrines. Try some Tetilla along with a taste of Queimado, a Galician "witch's brew" of fortified wine rumored to purge evil spirits. The town square is also where to find this beverage, presented in a Druid-inspired ritual involving fire and drama. Our tapas lunch at the historic 15th-century Hostal dos Reis Catolicos is a more subdued experience.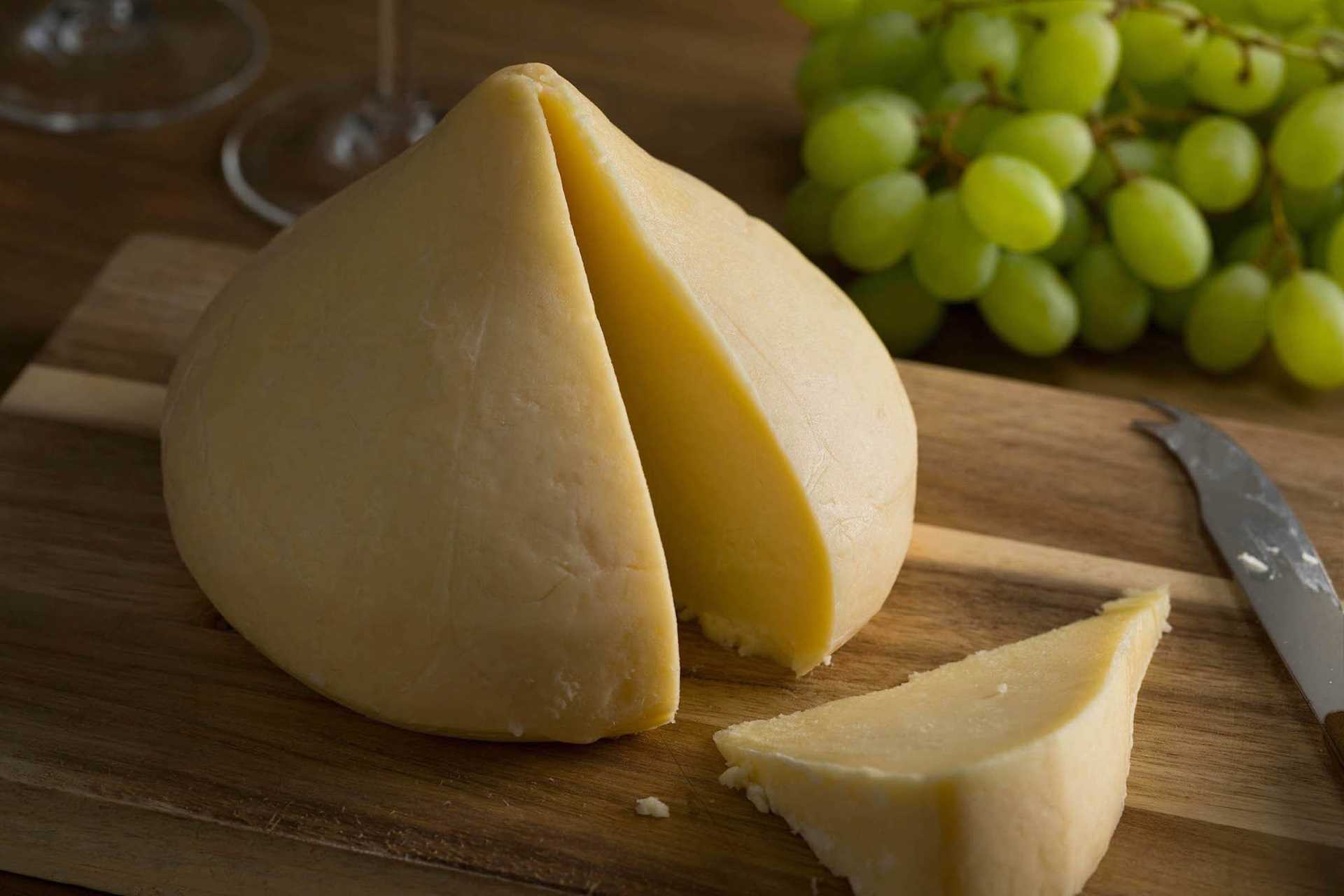 Galicia borders Basque country, which straddles Spain and France and has its own extraordinary food culture, rivaling the region's other famed attraction, the Guggenheim Museum in Bilbao. Pintxos, the Basque region's take on tapas, are finger-food snacks that showcase local ingredients like anchovies, spicy peppers, juicy beef cheek, salted cod, and mussels. In the Spanish food mecca of San Sebastian, home to more than its share of Michelin-starred restaurants, taste an array of pintxos with glasses of palate-cleansing Txacoli, the refreshing Basque wine. In Saint Jean de Luz, right across the border in French Basque country, Lindblad-National Geographic guests can sample the city's coveted macarons and learn how to make flaky, custard-filled Basque pastries.
Our expedition concludes in Bordeaux, land of iconic wines, chocolates, and pastries. We end up not so far from where we started—just a few hundred miles from Portugal—but with a lifetime's worth of food experiences, and maybe even recipe inspirations to add to our repertoire back home.

Whet your appetite for adventure on our brand-new itinerary, Culture and Cuisine: From Porto to Basque Country.