You could simply hop a plane and cross the Atlantic Ocean in a quick six-hour flight. But then you would be missing out—on the romance and adventure of life on the high seas, on venturing to remote islands visited by only the most intrepid travelers, and, surprisingly enough, on a whole host of physical and mental health benefits that a lengthy vacation out on the open water can provide. A few weeks traversing the Atlantic aboard National Geographic Explorer will have you feeling like the explorers of yore—but unlike those voyagers, you'll enjoy excellent cuisine and spa treatments to restore your spirit at the end of a long day of seafaring. Ahead, seven great reasons to embrace slow travel on a transatlantic ocean cruise.


You can set foot on the most remote inhabited island on the planet.

On Tristan de Cunha, in the South Atlantic, you'll meet some of the 250 hardy citizens who make their home on this far-flung isle, a six-day boat trip from South Africa. You'll also have the chance to encounter some of the island's fauna including albatrosses and rockhopper penguins.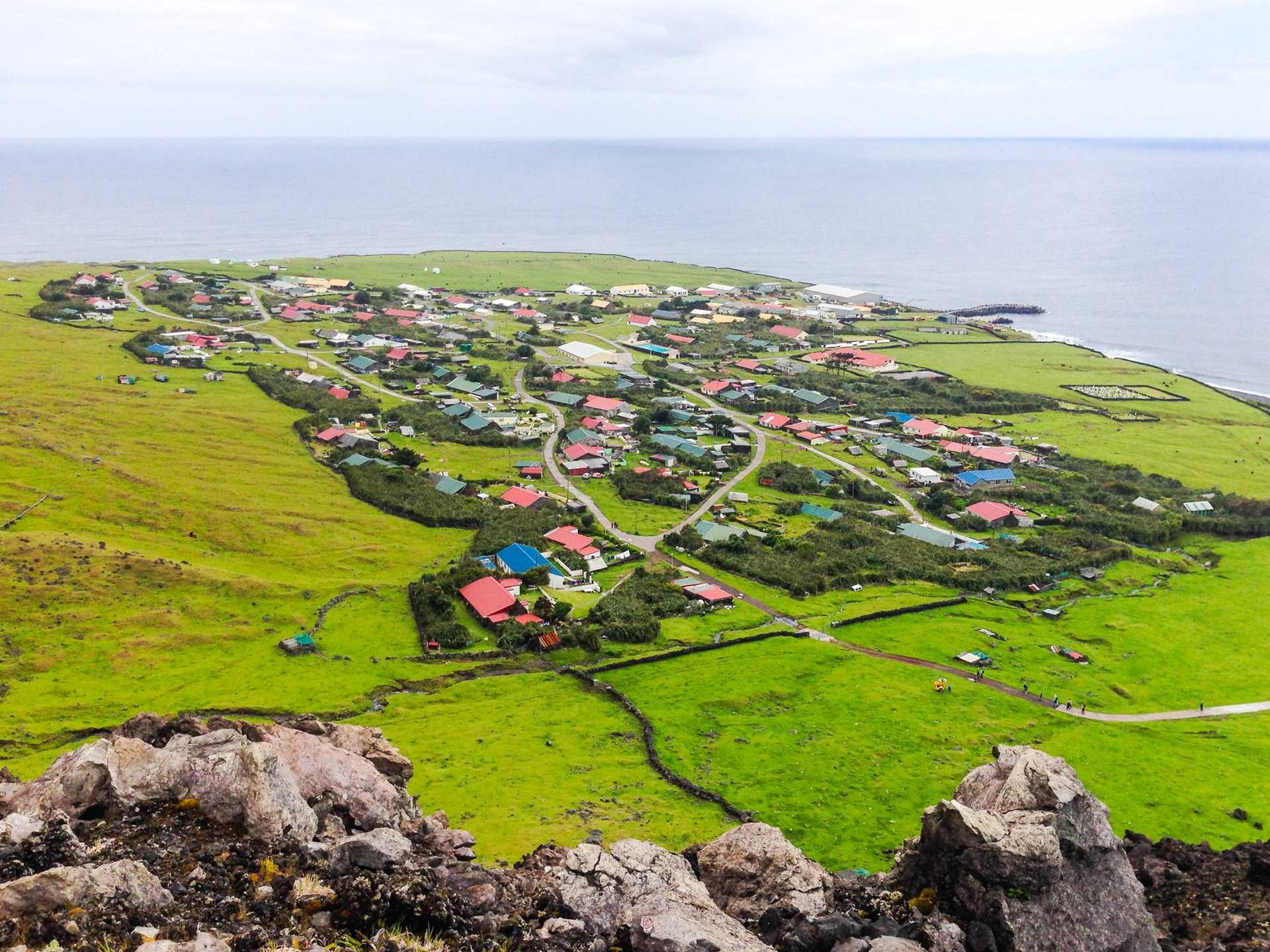 Your health will get a serious boost.

According to a 2019 study in the journal Psychology and Health, risk for metabolic syndrome—a constellation of conditions like high blood pressure, low HDL cholesterol, and high blood sugar—decreased by a striking 24 percent with each additional vacation taken by participants. Researchers suspect the protective effects might stem from the beneficial combination of stress reduction and social time with family and friends. The great news: 37 days of adventures at sea are sure to help you relax, forget your worries, and connect with loved ones.


You'll catch a glimpse of the world's smallest flightless bird.

On the aptly named Inaccessible Island in the South Atlantic, you'll have the chance to spot a pint-sized bird found nowhere else in the world. The Inaccessible Island rail, a ground-dwelling ball of black fluff, measures just six inches long and weighs less than a golf ball. This flightless bird makes its home on grassy cliffs overlooking the ocean—which means birdwatchers coasting around the isle in Zodiacs will be perfectly situated for a sighting.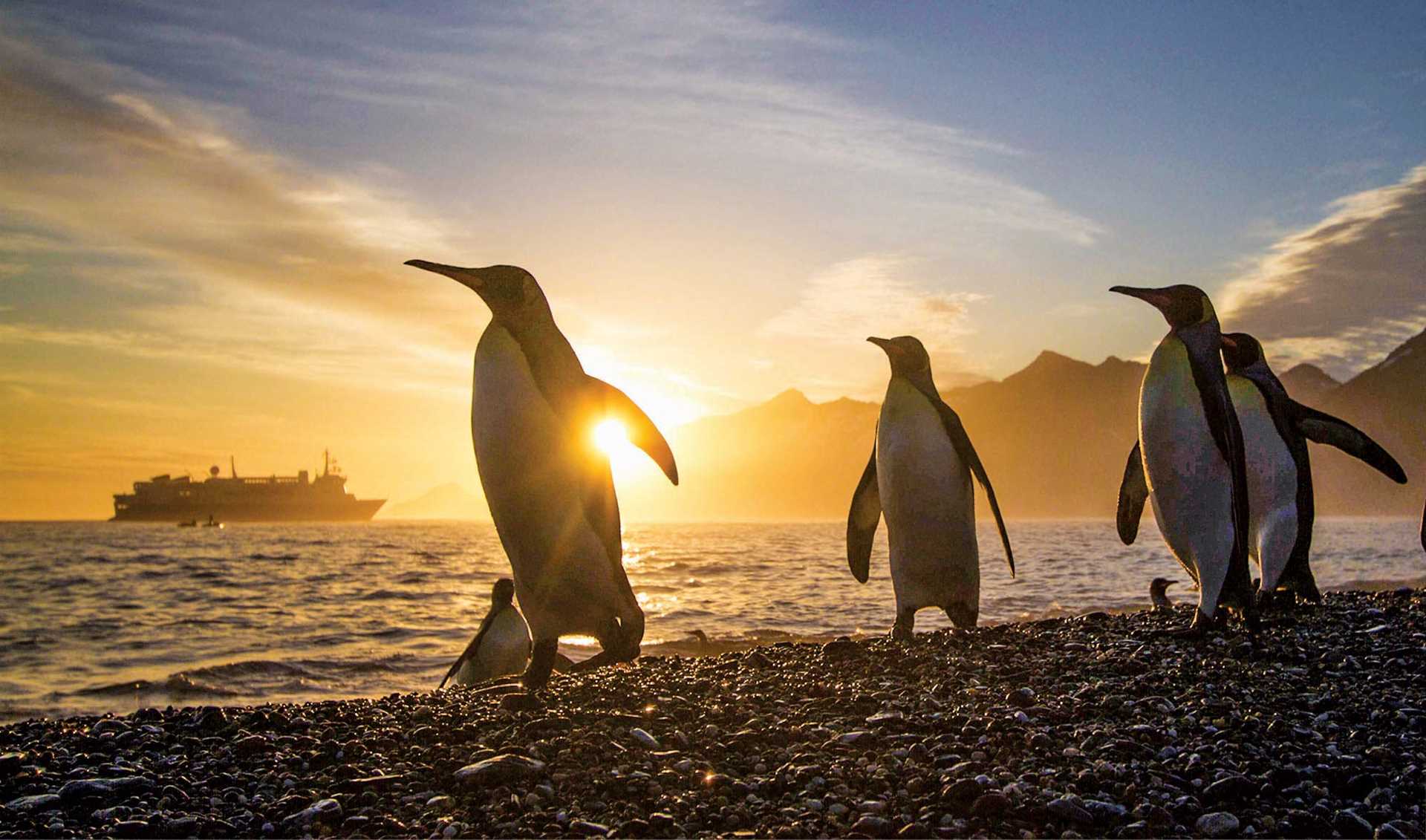 You can follow in the footsteps of historic figures like Shackleton and Napoleon.

The Atlantic Ocean is littered with islands that have loomed large at key points in history. Our Atlantic Islands Discovery expedition will take you from South Georgia Island, a whaling outpost where explorer Sir Ernest Shackleton and the crew of the ill-fated Endurance found rescue after a harrowing journey across land and sea, to Saint Helena Island, where Napoleon Bonaparte lived out his days in exile after the Battle of Waterloo.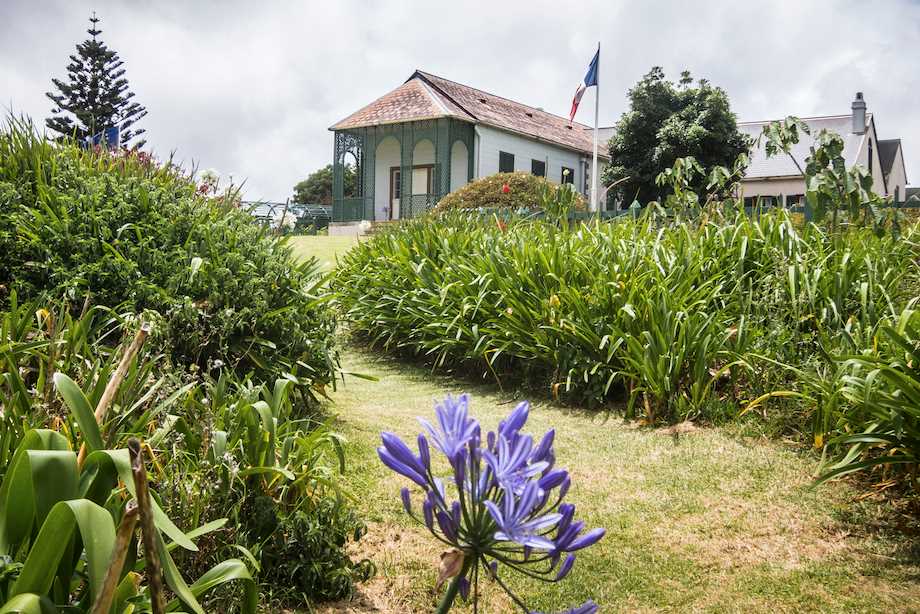 You'll safeguard your psychological well-being.

Countless studies have shown time in nature can promote health, and more recently, researchers have begun exploring how oceans in particular can be a boon to your mental health. A 2020 review in the journal Environmental Research found that visits to what's known as "blue space," or water-heavy environments, are linked to better mental health, and swimming outdoors (snorkeling in the equatorial waters off Ascension Island, perhaps?) has been linked to lower rates of fatigue and better mental well-being. With over a month on the water, an Atlantic Ocean traverse will give you plenty of opportunity to recharge your mental well-being with some quality blue-space time.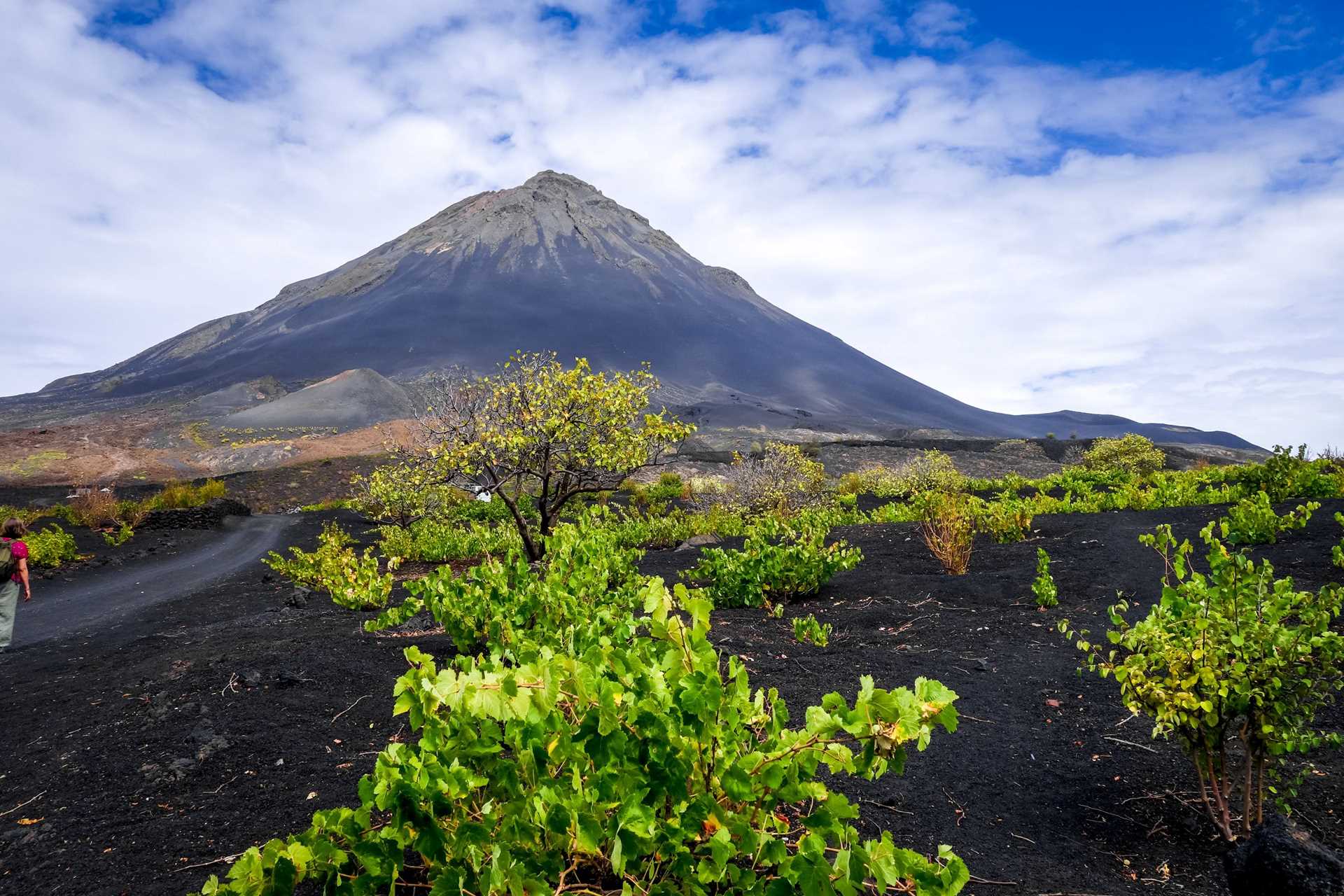 You can visit one of the most scenic—and far-flung—wine regions on the planet.

In the Cape Verde archipelago, the island of Fogo is best known for the volcano that looms over the landscape. But descend into its caldera and you'll find the island is also home to a small-but-mighty wine industry, growing grapes such as Cabernet and Tempranillo for well over a century. As a Lindblad Expeditions guest, you'll get to taste these wines—and perhaps take home a few bottles to remember your trip.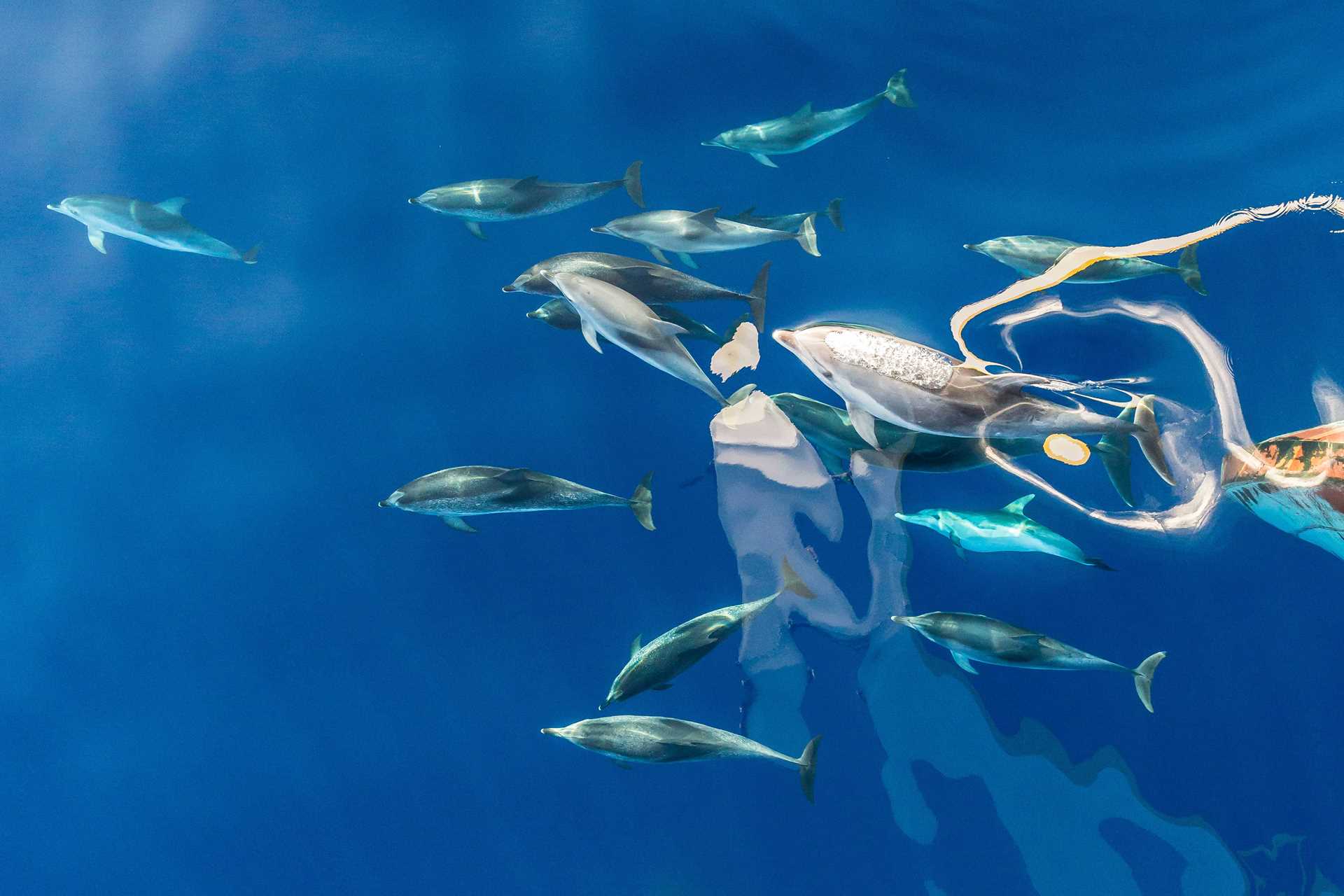 You'll finally have enough of the ultimate luxury: time.

That's not to say your days aboard the National Geographic Explorer won't be jam-packed with activities. But the beauty of an ocean crossing is that you'll have plenty of time to reap the benefits of onboard amenities and workshops without missing a moment of the on-land action. On sea crossing days, you can relax with a massage in the spa or take in a yoga class with views overlooking the waves. If quiet relaxation sends your mind racing, there's always a roster of expert-led activities—from photography workshops to lectures on Antarctic exploration to seabird-spotting with naturalists—to keep your brain engaged. And if you're longing for the time to work through the stack of books on your nightstand, hone your sketching skills, or fine-tune your memoirs of global adventure, there's no better place to seek some solitude and inspiration than on the deck of a ship at sea, feeling the warmth of the sun and listening to the churn of waves on the bow.


Main image: Peter Hanneberg