From warm welcomes on Fiji to hiking through the Samoan rainforest or snorkeling through the kaleidoscopic underwater world of the Tuamotu Archipelago, each of our expeditions promises to reveal the otherworldly, seldom-seen side of Polynesia. Read on to decide which trip is right for you. Get Inspired By Photos, Videos, Webinars, Stories, And Exclusive Offers. Sign Up
Pearls of the Pacific: Exploring the Society and Tuamotu Islands
12 Days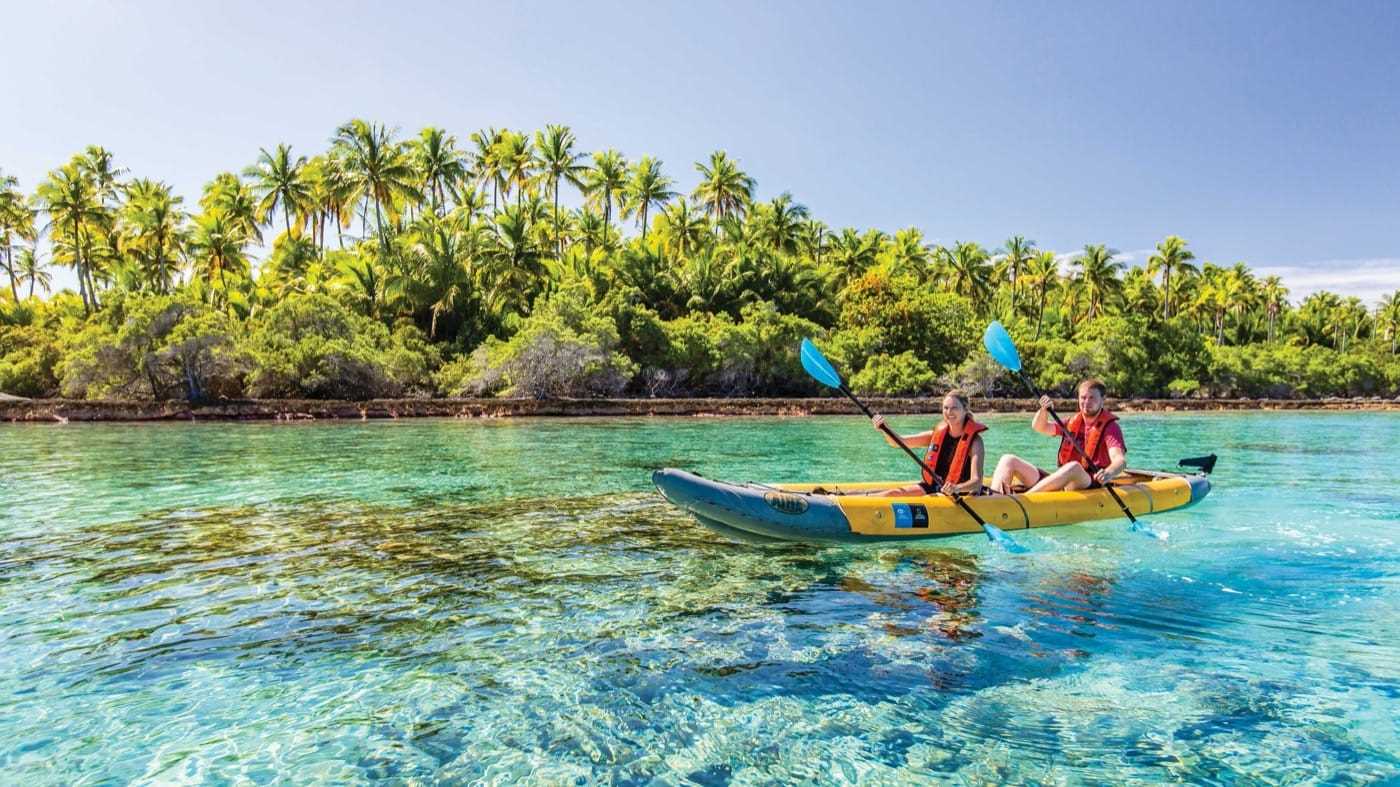 Photo: Michael S. Nolan

Our classic itinerary—French Polynesia as you always imagined it. Engage with extraordinary marine life while snorkeling in the Tuamotu Archipelago. Experience the unparalleled biodiversity of the renowned Fakarava atoll. Meet local artisans and sample Polynesian culinary specialties—all while waking up each day to a range of stunning landscapes, including Makatea's volcanic cliffs and Bora Bora's unforgettable Mount Otemanu.
Wild Polynesian Escape: Tahiti to Bora Bora
7 Days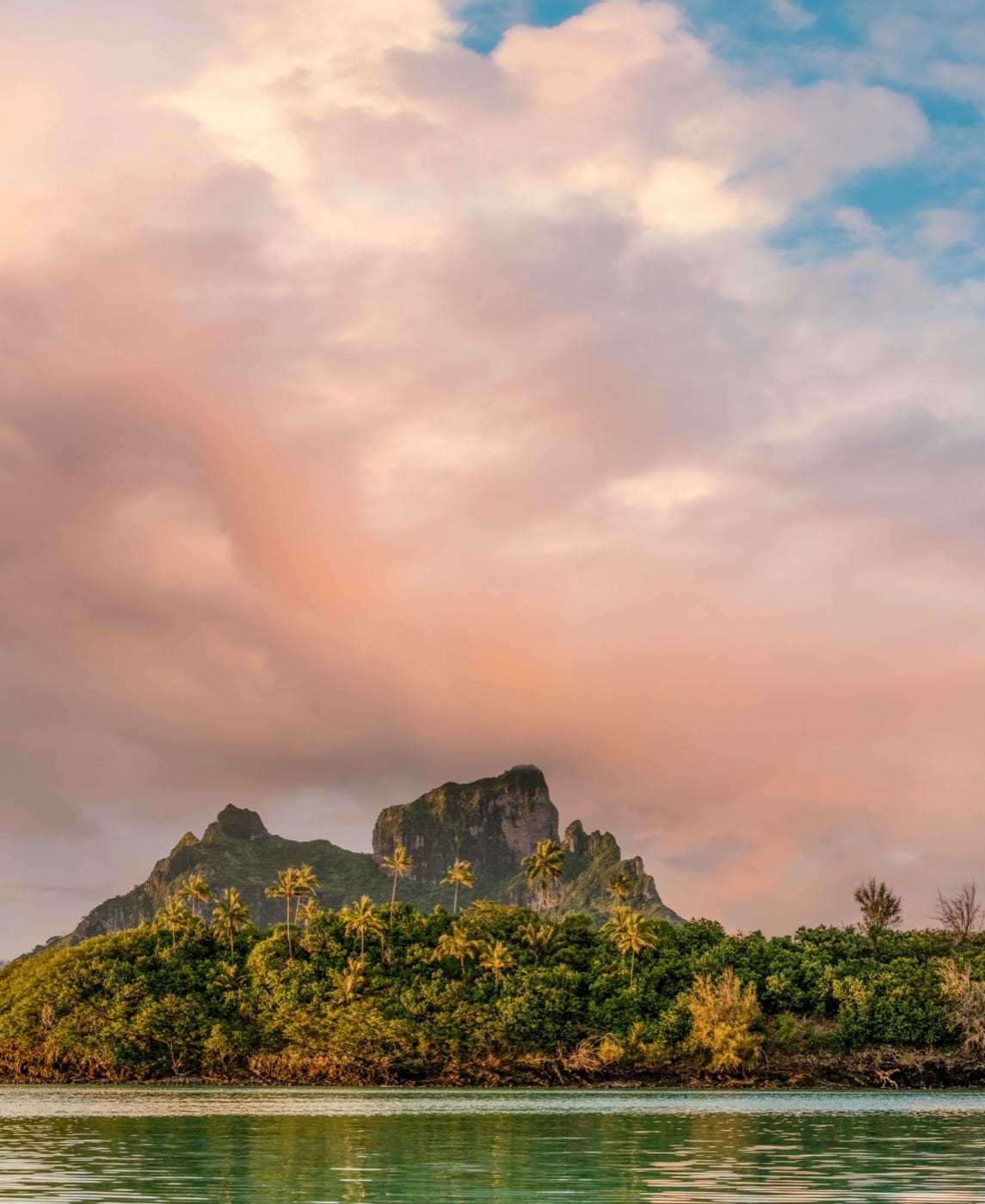 This carefully curated itinerary offers an immersive mix of local culture, history, and adventure and is perfect for travelers who want to extend their journey off ship. Float through a freshwater cave system on Makatea, explore the world's most beautiful beaches, and snorkel alongside schools of pelagic fish, manta rays, dolphins, and sea turtles. Cultural highlights include visiting a local vanilla plantation and discovering the ancient Polynesian cultural site of Marae Taputapuātea.
Ancient Polynesia: Tuamotu and Marquesas Islands
12 Days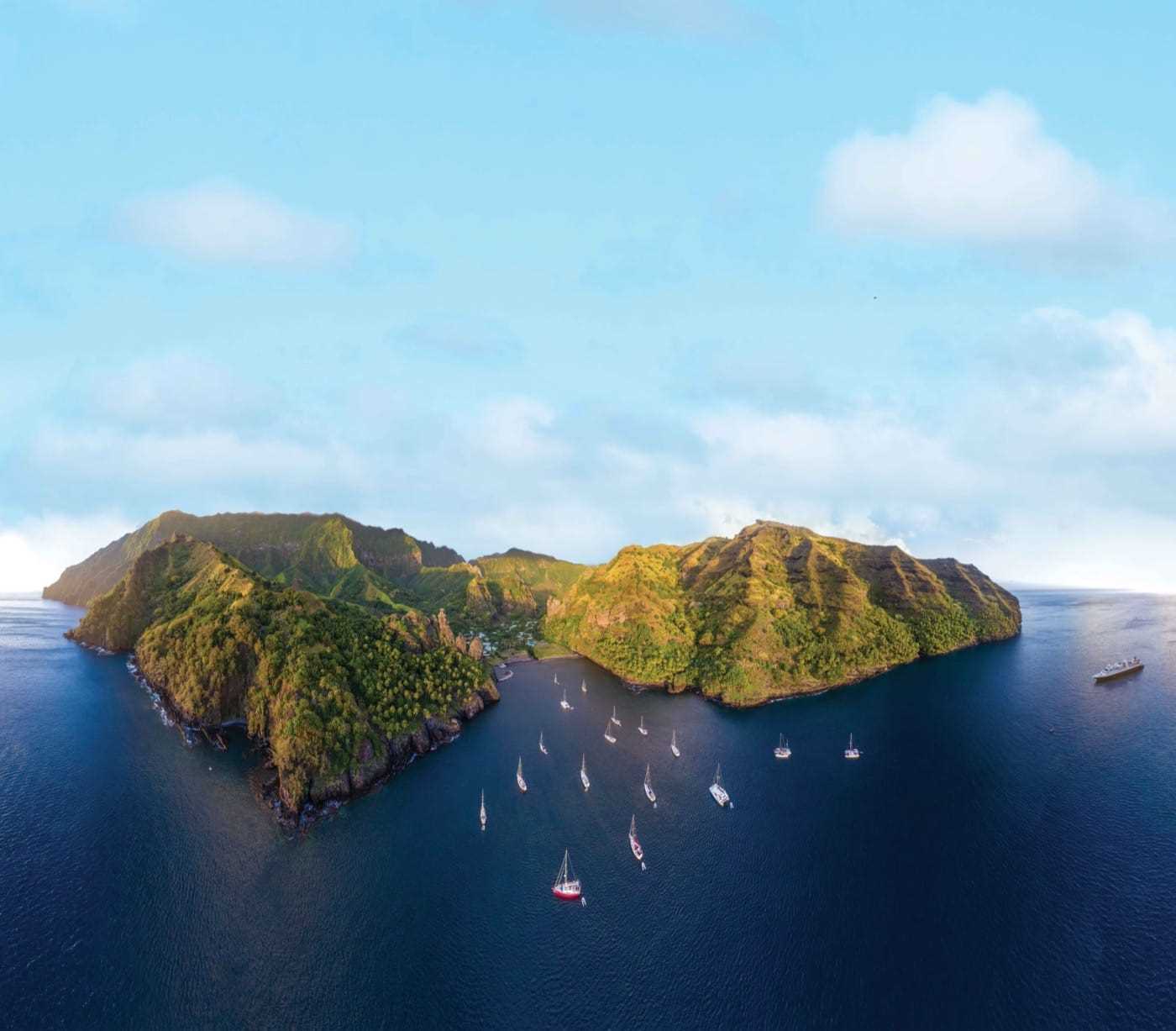 Photo: Adam Cropp

Join the legacy of explorers, writers, and artists, including Robert Louis Stevenson and Paul Gauguin, who found inspiration in the Tuamotus and Marquesas. These captivating islands feature wild horses, lush rainforests, rare birds, whales, 16-foot manta rays, green sea turtles, and schools of pelagic fish. You will hike, kayak, explore local villages, and experience the world's largest marine mammal sanctuary.
Tahiti to Fiji: Reefs, Lagoons and Volcanic Isles
16 Days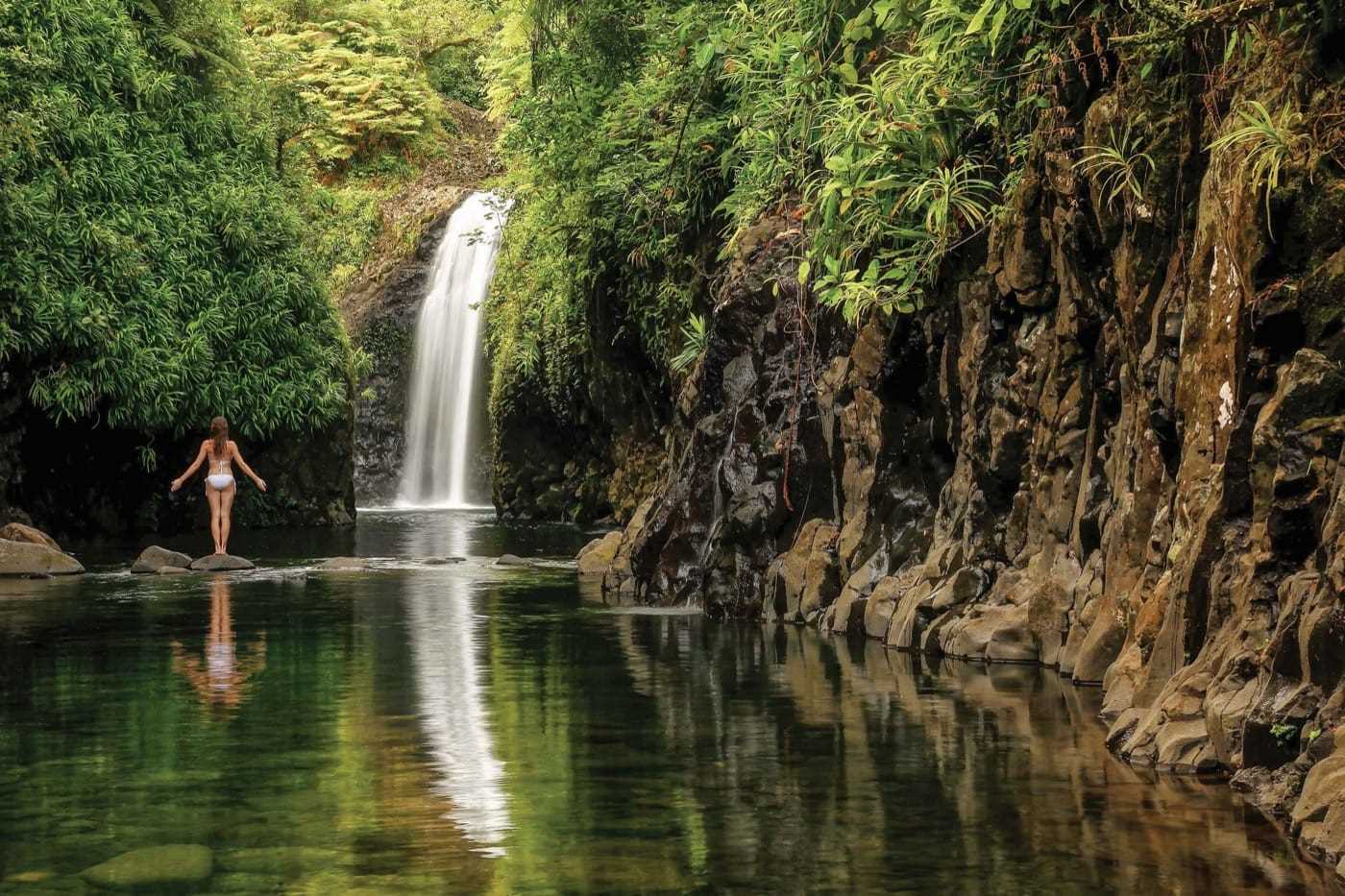 An extraordinary journey through Polynesian history and the archipelago's diverse landscape. View rare birds and flowers on Taveuni, known as Fiji's "Garden Island." Hike through the rainforests of Samoa, swim through underwater canyons formed from lava, and paddle- board on turquoise lagoons. Visit Marae Taputapuātea, the touchstone of Polynesian spirituality, and witness the Fijian tradition of firewalking.
Easter Island to Tahiti: Tales of the Pacific
19 Days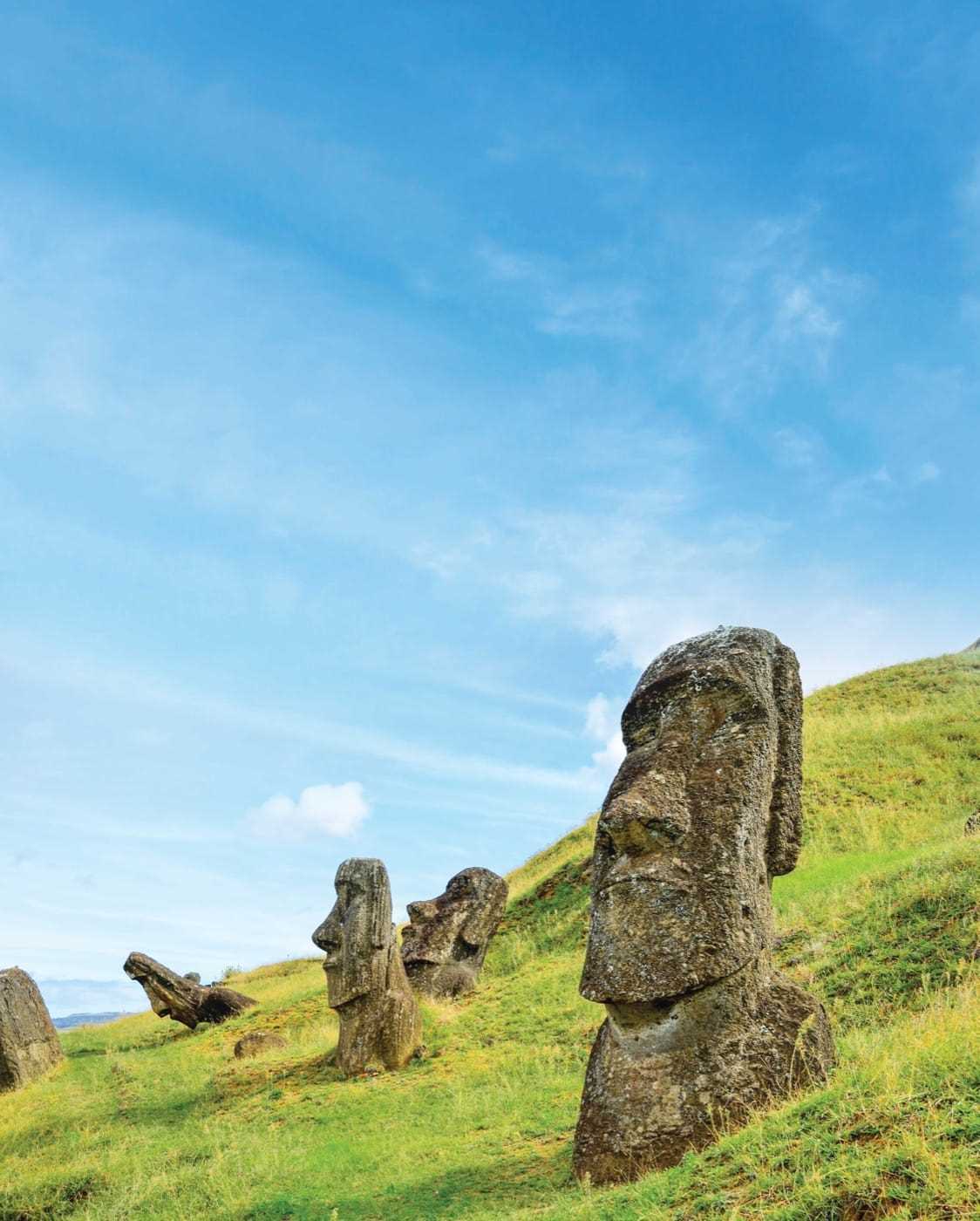 This expedition bears all the hallmarks of the quintessential Lindblad-National Geographic experience. Voyage to some of the most remote corners of the Pacific—places that few people will ever see. Begin on enigmatic Easter Island where you will explore the island's enthralling lost culture and ancient burial sites. Sail towards the Pitcairn Islands where descendants of the HMS Bounty mutineers still live today. Then snorkel through the stunning reefs of Fakarava and the low islands of the Tuamotu Archipelago before finishing in beautiful Tahiti.
Journey Across the Remote Pacific: Taipei to Tahiti
29 Days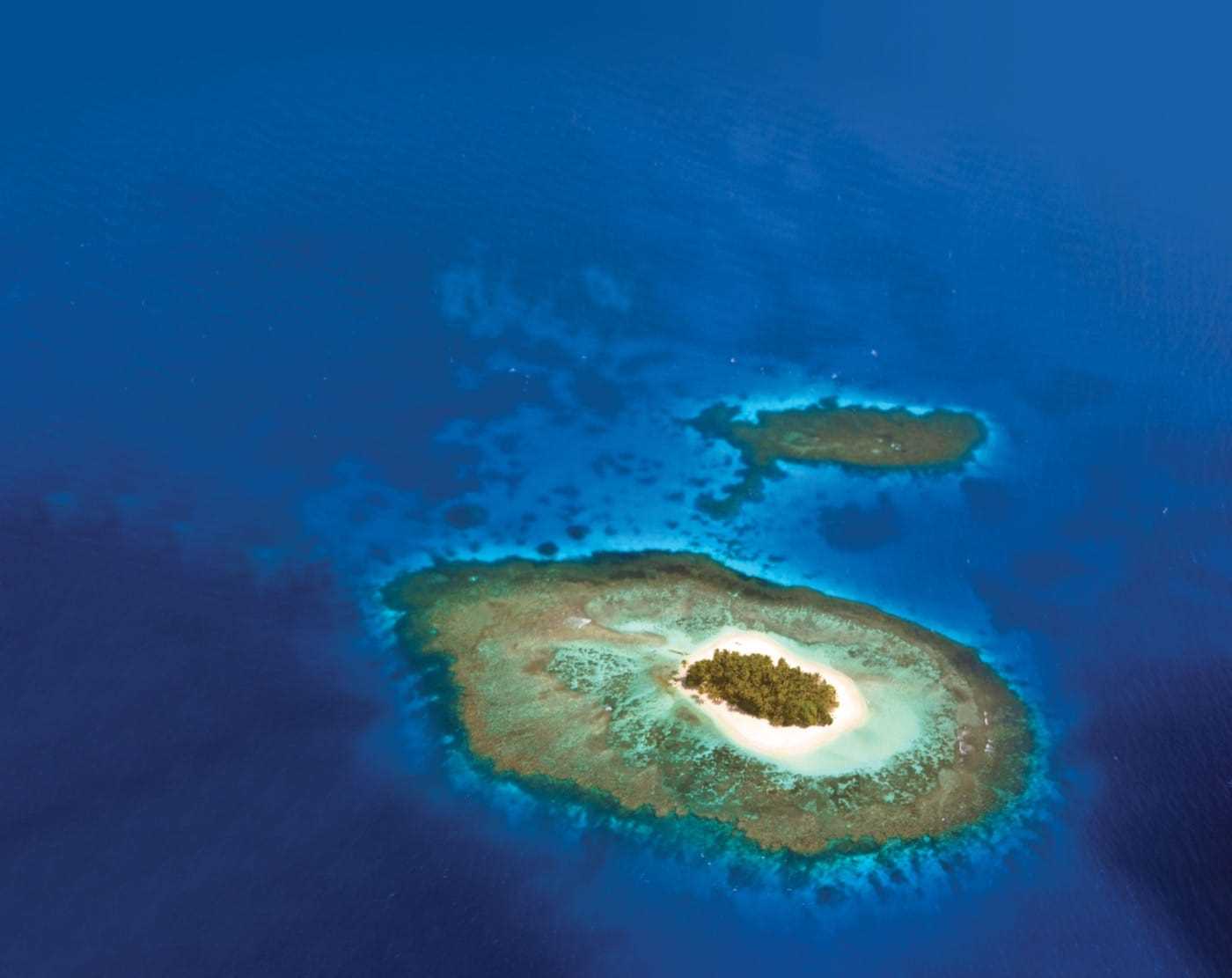 Sail away from the glittering skyscrapers of Taipei towards the world's most far-flung islands on this epic adventure from the East China Sea to the South Pacific where you will be among the few to explore secluded beaches, lagoons, and coral reefs. Discover unique, isolated island cultures: Guam's Chamorro melting pot and Tokelau's Polynesian heritage. Plus, dive among wrecks at historic World War II sites in the Chuuk State and Butaritari Atoll. A truly a once-in-a-lifetime journey.
Main image: Michael S. Nolan