Overview
To sail along the Mekong River is to experience two fascinating countries and discover how life is led along its banks. There is no better way to travel in comfort and grand style than aboard The Jahan. She has large, gracious staterooms and luxurious touches. Built in 2011 from the ground up, she is simply the finest ship on the Mekong River. Every cabin has a private balcony and the ship's public spaces offer a relaxed elegance for your Mekong voyage.
At 230 feet long with four decks, she is an expansive ship with public areas where the expedition community can gather to watch life along the riverbank, with everyone sharing in the experience.
Her public spaces are built for easy gathering of small groups, intimate nooks to escape on your own, and open spaces like the lounge, where we gather daily for Recap, or the top deck, where we can gather together in the shade or sun to watch as cities and villages drift past. The dining room easily accommodates all guests at once for a single seating, with no assigned tables for easy mixing. While the ship is luxurious, life aboard is casual in every regard, and there is no need for formal clothing. And you'll find shipboard services like laundry make packing and traveling more convenient.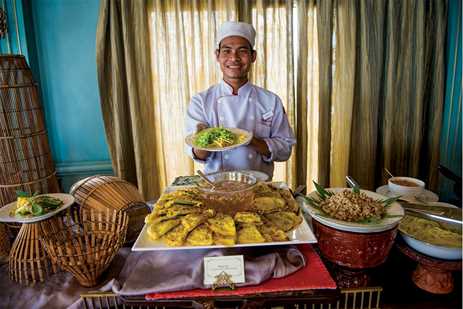 The Details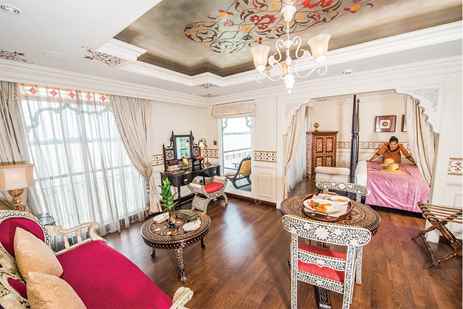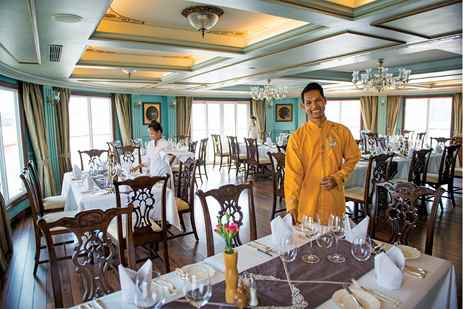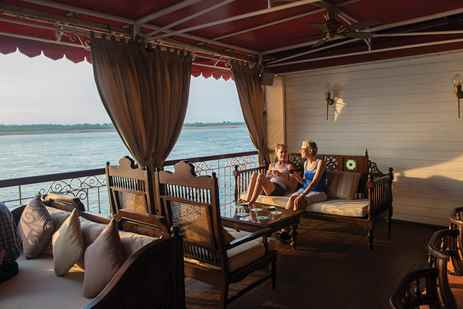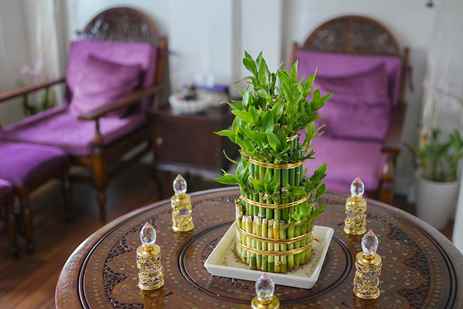 24 outside cabins
Every cabin is exceptionally spacious and comfortable. All have glass doors and private balconies for enjoying the scenery along the Mekong River and its tributaries. There is a mix of twin-bedded and queen-size-bedded cabins. Each has private facilities and a hair dryer, individual climate control and a mini bar and a choice of pillow is available.
(1) The Jahan Itineraries