Overview
Lord of the Glens is a spectacularly unique ship. She was built for one purpose—to fit through the network of locks and canals that cut through the heart of the Scottish highlands. So, she is the only ship of her kind that is able to offer a voyage through the Caledonian Canal, which connects the North Sea to the Atlantic and goes through the very heart of the Scottish Highlands. Add to that her ability to navigate the coastline and venture to the islands of the Inner Hebrides and you have the basis for a singularly unique and striking expedition.
Life aboard Lord of the Glens feels like a cross between relaxing in a stately country manor and taking a voyage aboard a private yacht with friends. It is the perfect way to explore the Scottish countryside. She is paneled in polished wood, with teak decks, offering gourmet cuisine, and exceptional personal service.
Lord of the Glens is small enough to come alongside daily in charming locations and to moor overnight in small welcoming communities such as the fishing village of Inverie which, although on the Scottish mainland, has no access by road with any other community in Scotland.
The Details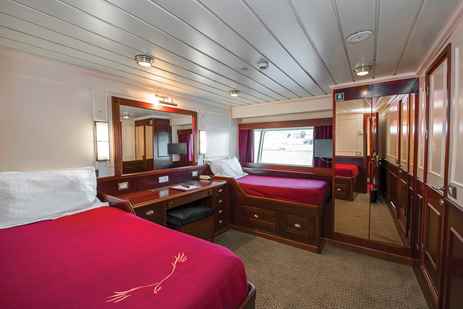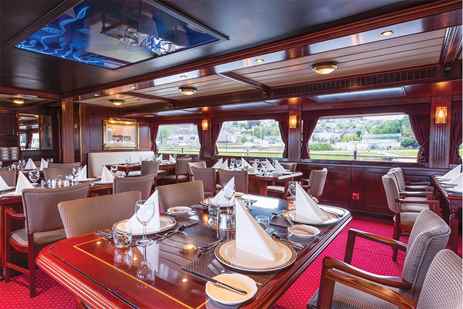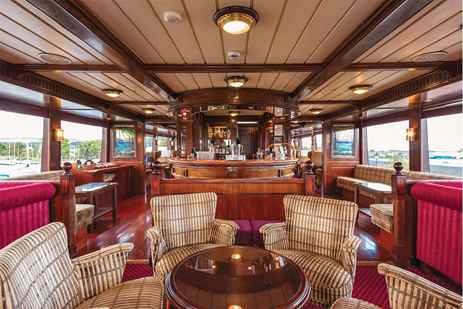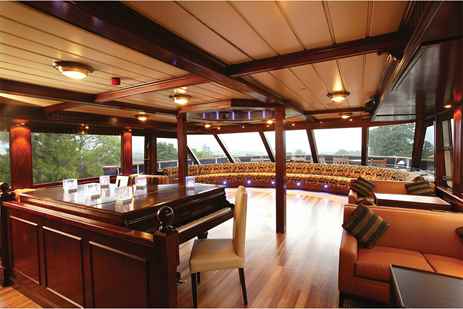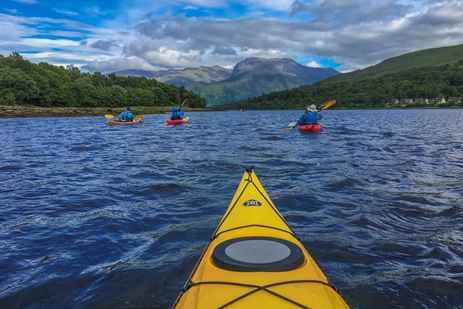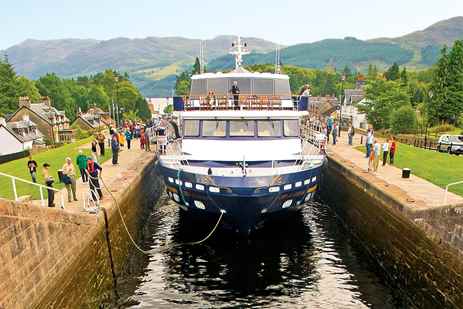 25 outside cabins
All cabins are tasteful, comfortable, and amply sized, with outside views. Most cabins have picture windows (two have two large portholes high in the cabin). Facilities include a private bathroom with shower, individually controlled air-conditioning and heating, television, music system, hair dryer, telephone, safety deposit box, bathrobes, and toiletries.
(1) Lord of the Glens Itineraries